All Ingredients
Select from some of our best-selling ingredients below, or browse product categories from the menu to the left.
Our Ingredient Standard
Our products are sourced with the Top Health standard that sets us apart from other food alternative suppliers:
Gluten-Free

Source-certified Non-GMO ingredients, including protein powders

Allergen Free

Kosher and Halal Certified
Types of Plant-Based Ingredients
Proteins - Our proteins sources vary, but some include mung bean protein, pea protein, fava bean protein, brown rice protein, non gmo soy protein, and even hemp protein. All come in the form of protein powders and some can serve as meat analogs or meat alternatives.
Sweeteners - Our plant-based sweeteners come in both crystalline & syrup versions, are low-calorie, and clean label.
Fibers & Plant Prebiotics - Our prebiotics help foster a healthier gut and thriving microbiome, sourced from non-GMO corn & tapioca.
Cold-Pressed Oils - Our cold pressed oil is sourced from Canadian grown canola and boasts more flavor and fewer chemicals.
See our about page to learn about Top Health Ingredients and our vision or visit our contact page to request samples, ask questions, and see if we can do business!
Soluble dietary prebiotic that helps foster the growth of good gut bacteria - promoting a thriving microbiome.
90% fava bean protein that is smooth, soluble, & makes an excellent high-protein alternative to soy and pea.
80 - 85% Canadian yellow pea protein that features a complete amino acid profile and neutral, easily-masked flavor.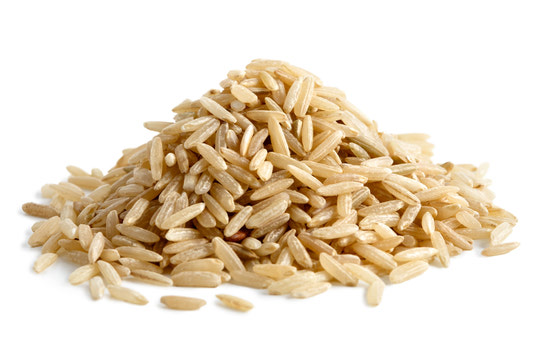 80% organic brown rice protein carefully crafted to blend seamlessly into formulations, with no gritty or chalky texture.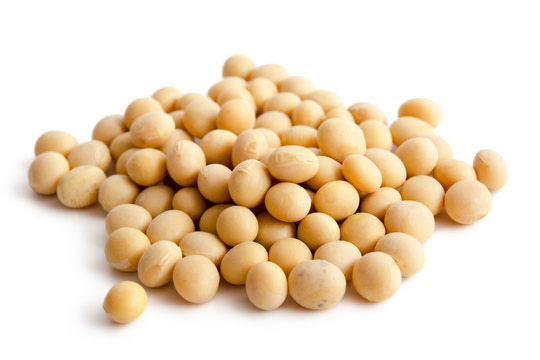 90% soy protein sourced from Non-GMO soybeans with a pleasant, neutral flavor and smooth texture.
Our latest keto-friendly sugar substitute - not included as 'added' or 'total' sugars on nutritional labels!
Now available in both syrup & crystalline versions!